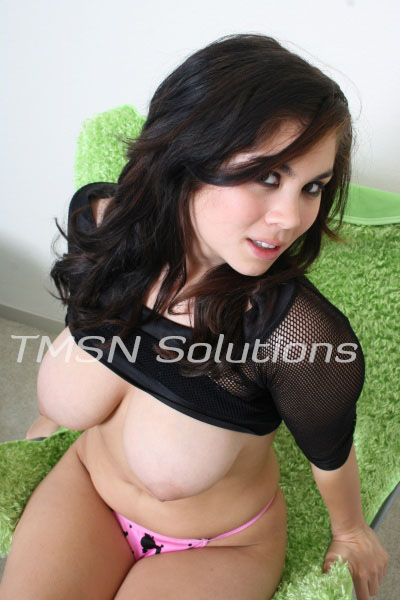 Gianna 844-332-2639 ext 355
You get off on paying a sexy girl that's much younger than your wife. A smart college girl that knows how to tug at your heartstrings. I know what you really want. You want to pay me for nasty and humiliating phone sex. Your wife stopped caring about you so now you have to pay me to stroke your ego. I think that's so sad… but very beneficial for me. I'll always love your wallet more than you.
You will always make our sessions worth my time. I can tell that you love having your wallet drained by the sexiest college babe. Your wife is too polite to tell you what a worthless man you are. You can't even please her sexually anymore. She's too worn out by the little ones to fuck you. You're so desperate for the attention of a sexier and younger girl. You'll give me anything just so I'll consider fucking you hard.
Your wallet belongs to me. You'll give me whatever I want! 
If you don't give me what I want, then I'll just have to threaten you. You've made me sit here and listen to you babble on about your boring life. I've been collecting dirt on you. I'll use it against you if you don't pay up. I know you are flushed with cash. MY cash! Hand over your wallet babe! Or else…
Gianna 844-332-2639 ext 355
My Profiles