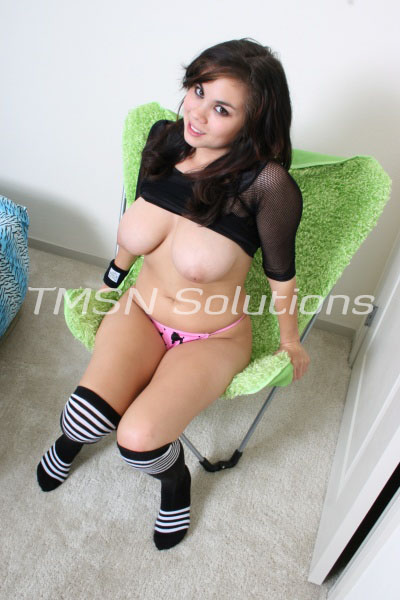 Gianna 844-332-2639 ext 355
I'm definitely sweet but there is much more to me than that. You always attract more with honey than vinegar. In other words, it's easier for me to manipulate you by pretending to be sweet. Guys lower their defenses when they believe a girl like me truly has feelings for them. 
I've learned this from a young age. I became very comfortable using my body and charming personality to get boys to do what I want. Once I fully developed, I was unstoppable. Girls were intimidated by me and men would do anything to get close to me. 
Once they got a taste of my sweet pussy, they were hooked for life. 
Girls didn't seem to like this… but I eventually learned to sweet talk my way into their hearts too! No one was able to avoid my alluring charm. This is why I have so many devoted fans now. Girls and guys of all ages are obsessed with me. They can't explain it, they just are. Give me a call and find out why they haven't been able to get me off their minds. I promise you won't regret it.
Gianna 844-332-2639 ext 355