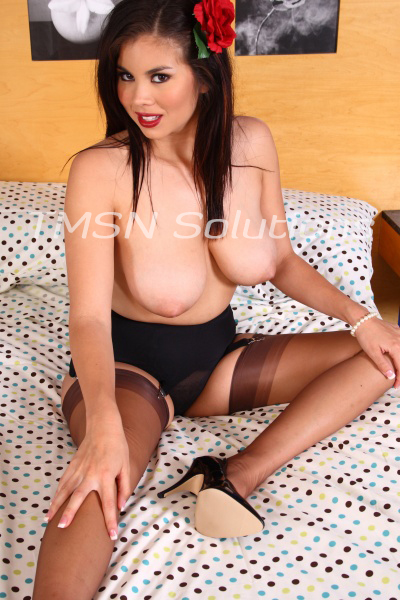 Gianna 844-332-2639 ext 355
I found a plumber to fix my broken toilet and before I knew it, a cute dude named Chad was at my door. I let him in and he got straight to work. He seemed to take a really long time. A few hours later, I went in to check on him. I noticed that my panty drawer in my bedroom was left open. I always keep it closed so I found it strange that it was left like that. Little did I know that Chad had sticky fingers. Chad was bent over the toilet when I noticed he had one of my pairs of pantyhose sticking out of his back pocket!
I wish you could have seen the look on his face when I called him out! Instead of making up a lame excuse, he told me that he loves pantyhose and had so much fun going through my drawer to find some. Any normal girl would be ANGRY, but I laughed it off. I appreciated him telling me the truth.
I did find him quite handsome and was horny as hell… so I asked him if he wanted to watch me put on the pair of sheer pantyhose that he stole.
He looked shocked. I could tell he wasn't expecting such a calm reaction from me. He obviously agreed and followed me back to my bedroom. He shyly removed the pantyhose from his pocket and gave them back to me. I stuck my right leg out and started to slowly pull the pantyhose over my foot and up my leg. Chad was practically drooling as he watched me. I pulled the pantyhose over my left leg and bent over in front of him so he could watch me pull the waistband over my perky little ass.
After I finished putting them on, he sat next to me on the bed and spent some time rubbing his hands all over my legs. I could tell that he was obsessed with how the pantyhose felt caressing my slender legs. Do you want to feel my pantyhose? Maybe hear me describe how beautiful my feet look while I wear them? Call me.
Gianna 844-332-2639 ext 355