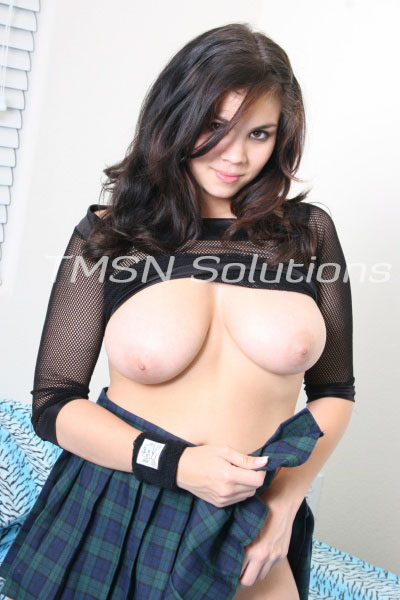 Gianna 844-332-2639 ext 355
Your body is mine. I can do whatever I wish to it. I've been quite bored with the typical roleplays lately so I started brainstorming new ways to force you into submission. I want you to be my little medical experiment. There's just something so appealing about all the medical equipment and the sterilized room. I can do whatever I want to you and no one will ever know. I have all the necessary materials to hurt you.
Come down to my basement. It's now a medical exam room. There's a table, shelves stocked with first aid supplies, and a cart full of sterilized medical instruments. You slowly enter the room with hesitation. Doctor visits make people really nervous. You are clearly no different than the general population. I'm not surprised since there's literally NOTHING special about you.
You lay down on my exam table after I force you to undress. Seeing your weak naked body makes me snicker. I'm glad you're donating it to my cause. I'll be able to finally put it to good use! I wheel my cart of surgical tools next to the table. I see the sweat pouring down your face as you see the gas cylinder, catheter, surgical scissors, and endoscope laying on the tray. Your balls shrivel up as I snap my latex gloves on. This medical procedure is about to get real messy. 
Gianna 844-332-2639 ext 355
My Profiles