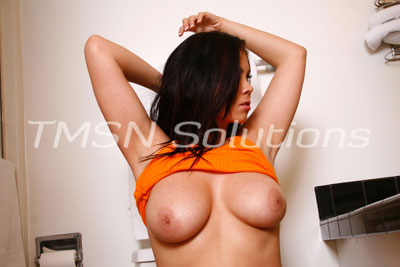 Gianna 844-332-2639 ext 355
Girls have always been jealous of me. I can't tell you how many girls have tried to copy me. They want to look, dress, and act like me. I've had my fair share of catfights. I secretly love making girls mad just so I can dominate them by winning every fight. Whether it's a physical or verbal fight, I never lose. 
I grew up with a jealous girl named Brianna. She had a crush on a guy that was obsessed with me. There is never a shortage of guys when you're as beautiful and cool as I am. Girls desperately try to be like me but they will never achieve that.
Once they realize this, they decide to be petty and try to fight me. These ugly and jealous girls will stop at nothing to defeat me.
Too bad they will never win… Brianna should have learned from the other girls that tried to fight me. I'm much stronger than them in all aspects. I could easily pin them down and rough them up even while I'm wearing a dress and high heels. They're always left crying with missing clumps of hair and smeared makeup. Most of them try to take cheap shots at me but they always miss. A girl like me always succeeds at everything that I take on. Never forget that.
Gianna 844-332-2639 ext 355
My Profiles