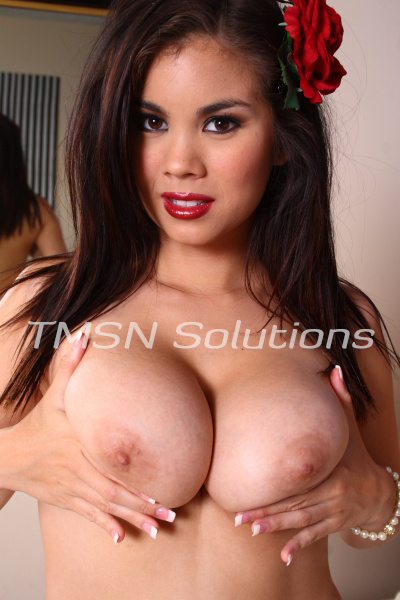 Gianna 844-332-2639 ext 355
Let me guess. You're in a lifeless marriage or maybe you're lonely and single. Regardless, you've been looking for a fun, new, and secretive playmate to take your mind off things. Congratulations, because you've found her.
My name is Gianna and I'm a 23-year-old college student that's studying Visual Arts. I'm also a huge nerd. I love playing video games. Gamer girls definitely know how to play dirty. In fact, I love playing all kinds of games… especially ones that make your cock rock hard. 
I may be young but don't let my age fool you into thinking that I'm inexperienced. I've put myself through college by being a very sexy and crafty girl. I'm multi-faceted and enjoy giving you a run for your money. My mind is as sharp as a tack. I can go from chill stoner girl to menacing domme with a flip of a switch.
Let's Have Sexy and Secretive Phone Sex!
I'm very open-minded and not judgemental what so ever… unless you want small penis humiliation. I'll always have something to say about a sad tiny dick! I'm a studious girl that loves learning about all kinds of fetishes. I want to make you cum harder with each session that we do together. Contact me via e-mail, skype, or phone so we can get to know each other. I can't wait to find out what makes your cock twitch. 
Gianna 844-332-2639 ext 355