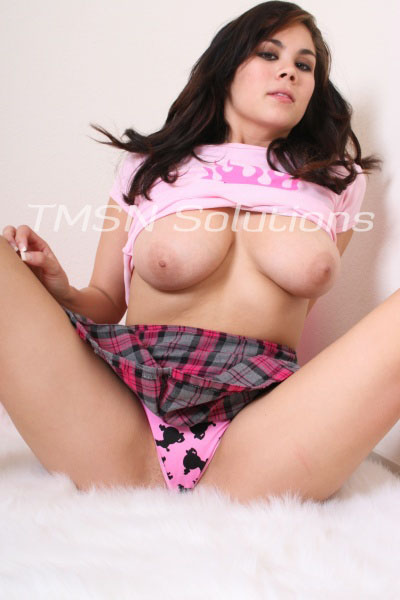 Gianna 844-332-2639 ext 355
I talk a lot about fucking married men but that eventually got boring so I decided to switch it up and steal some loser's wife! You may not have known this but I LOVE women too. They're so soft and sensual…and never boring in the sack! Women put a lot of time into their appearance which I always appreciate. I work with this loser at my day job that's SO annoying but I love stopping at his desk to check out the photos of his hot wife! I got to fuck her recently and she did not disappoint me. Women rarely do!
Let me tell you about this older broad. She's in her early forties but has the body of a 20-year-old! She has huge soft titties and the phattest ass that I've seen in a minute. She's also blonde and has gorgeous blue eyes. I'm a sucker for sexy older women. She came into the office to visit her dumb husband for lunch when I deliberately took my break at the same time so I could sit with them. I've been schmoozing this guy for weeks after finding out that his wife often visits him at work.
I was determined to fuck his wife until she forgot all about his loser ass!
My plan worked and she fell for my amazing and humorous personality. She invited me to get brunch with her the next day and I wore a sexy low cut dress to show off my tight young body. I made sure to order a pitcher of mimosas to loosen her up a little bit. After a few hours chatting, I asked her if she ever hooked up with a woman. To my delight, she admitted that she's bi-sexual and has hooked up with tons of hot babes before getting married.
I could tell that she missed it so I leaned in and gave her a kiss to show her what she was missing. We started full-on making out as I groped her ass and eventually brought her back to my place. Our dresses came off and stayed on my bedroom floor for a few hours. We tasted and fucked each other all afternoon! Feeling her pussy gush in my mouth was the perfect way to end our little brunch date. I'm sure there will be many more secret dates to come!
Gianna 844-332-2639 ext 355
My Profiles