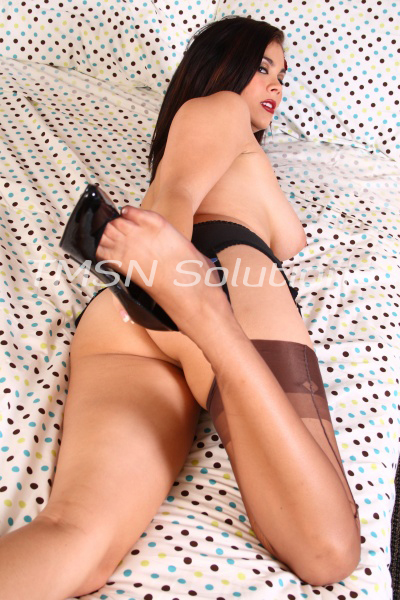 Gianna 844-332-2639 ext 355
ABDL clients can be very fun to punish and humiliate. There's one particular bad baby that drives me nuts. Babies can be super annoying, needy, and wimpy. This one is no different. He constantly is messing his diaper and getting into stuff that he shouldn't be! He makes me want to take off my shoe and beat his ass with it! This bad baby always deserves his punishment.
I secretly love hearing him whimper when he's scared. You babies assume that I'm going to be a big softie when I first babysit you but you're in for a surprise. I know you're going to be a bad baby because most of you are! You smart mouth me and run away every time I try to change you. Just wait until I fucking catch you and really let you have it.
This one baby had no idea what he was in for. I flipped his crib upside down and trapped him in baby jail. He thought that was going to be the extent of it. I brought out my electrical box to really have some "fun" with him. He's going to regret ever disobeying me. I reached through the crib bars and grabbed his chubby little ankle and taped a wire to his foot. I snatched his other limbs and taped wires all over him.
He began to cry but I ignored him of course. I have no sympathy for a bad baby like him!
I flipped the switch and electrocuted him until he stopped crying. He passed out in the middle of the floor which pleased me greatly. Finally, I have some peace and quiet! No more annoying baby! Good riddance!
Gianna 844-332-2639 ext 355
My Profiles